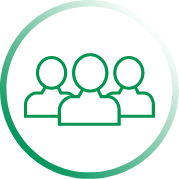 30+ years of experience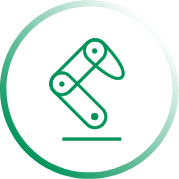 50 000+ automation,
robotization
and digitization systems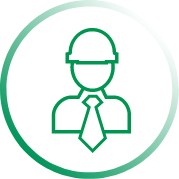 14 600+ trained
engineers
We are a Polish, privately held company. Our technology brand has been built consistently for over thirty years. We introduce manufacturing companies to the world of modern technologies. Based on shared values and passion we help our clients to win on dynamic, competitive markets.
Our history dates to the 1980s. During over thirty years, we have transformed from a two-people family business with $ 100 initial capital into an international enterprise. As a result, we are one of the leading providers of solutions in the field of automation, robotization and digital transformation of production processes in Poland.
Over 150 people work in seven branches across Poland (Kraków, Warszawa, Poznań, Katowice, Gdańsk, Szczecin and Wrocław). The ASTOR company has recorded steady growth of revenue and income since the beginning of its activity. In 2019 it exceeded the PLN 100 million turnover and is not slowing down the pace in 2022.

We work with commitment and passion
Our goal is to make Polish engineering and managerial thought respected in Europe and in the world. That is why we not only supply modern technologies for Polish and foreign industrial companies, but also share advanced engineering knowledge and provide highest quality service for our customers. We constantly strive to be the best expert in this field in Poland. We comprehensively support the transformation to the Industry of the Future.
ASTOR vision
We want to be the most trusted supplier of modern technologies for Central and Eastern Europe industries.
Strategic customer groups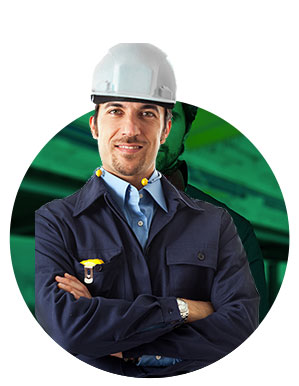 Production companies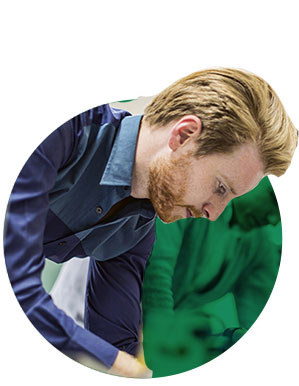 Automation system integrators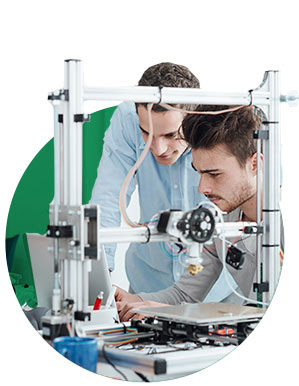 Original Equipment Manufacturers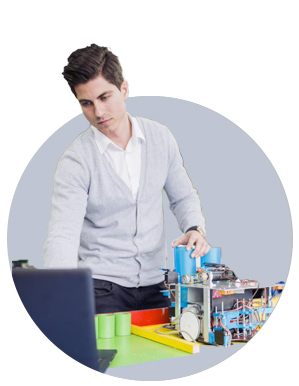 Education Sector
We supply our Partners with
Advanced Automation
industrial automation of production processes
process and machine control systems
industrial communication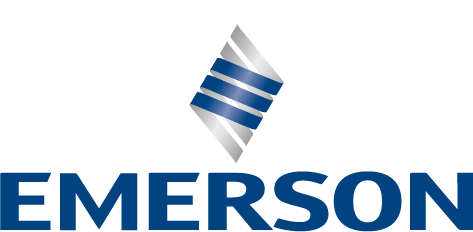 Digital Transformation
supervisory control and data acquisition (HMI/SCADA)
manufacturing execution systems (MES)
integration with IT systems/ERP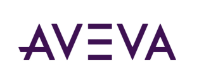 Robotization
welding
palletizing
assembly
machine tending and handling
painting
dispensing


Intralogistics
automated palletizing and depalletizing
automated warehouse and transport systems
autonomous mobile robots (AMR/AGV)
Integration with IT systems


Our services

Technical support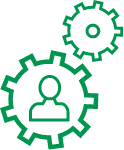 Technical training

Consulting
The main industries we work for

Furniture manufacturing

Automotive

FMCG

Metal
processing

Electronics manufacturing

Education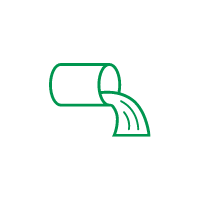 Mining and metallurgy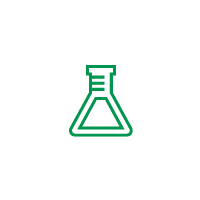 Household
chemicals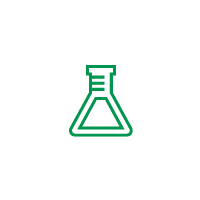 Industrial
chemistry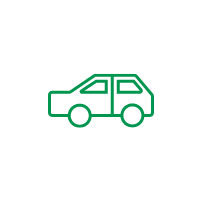 Transport,
infrastructure
Metallurgy
Plastics and rubber processing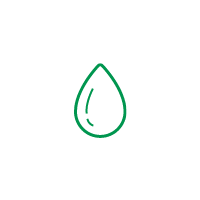 Infrastructure water and sewage
Machine
production
Aircraft
production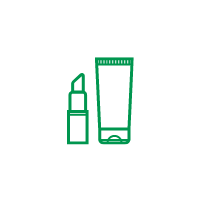 Pharmaceutical and cosmetics industry
Manufacturing
Energy production and distribution
Our customers

SMALL AND MEDIUM COMPANIES
MIKRUT
NUCO COSMETICS
MAG-METAL
ANIPOL
POL-HUN
GRETA PLUS
ŁUCZNICZKA
WIMED
FOREST
IRAD-PLAST BIG COMPANIES
WIŚNIOWSKI
BRATEX
PGE
LOTOS
OSM PIĄTNICA
CERSANIT
KGHM
ŚNIEŻKA
TYMBARK
BRUK-BET
JASŁO GLASSWORKS GLOBAL PRODUCTION GROUPS
IKEA
Colgate
Nestle
Toyota
L'Oréal
LOTTE Wedel
Volkswagen
3M
BOSCH
Arcelor Mittal

and 9000+ more...
What our Customers say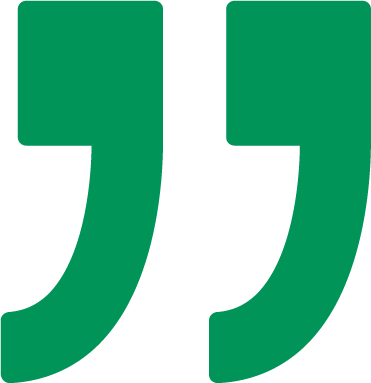 Always open and honest – you can trust them.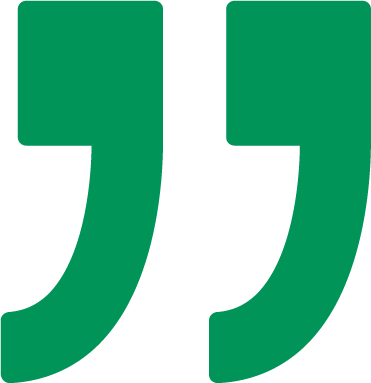 They always work to find a win-win solution.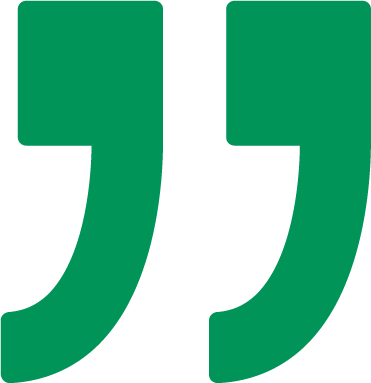 They do not leave you to deal with your problem by yourself.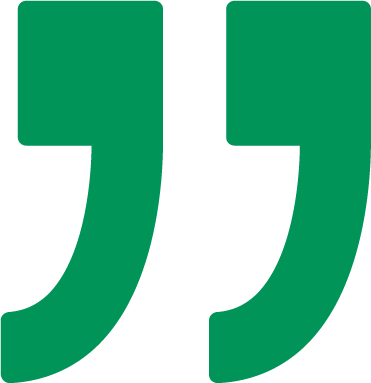 Technical support by ASTOR is the best I know, and hope this is how it will always be.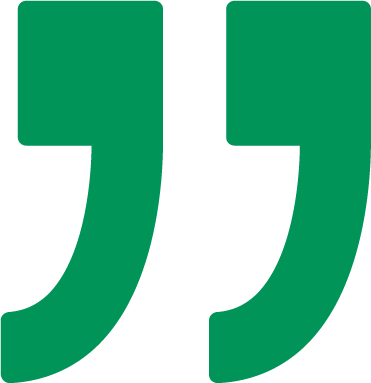 To be even happier? They'd have to call me even before there was a problem to solve.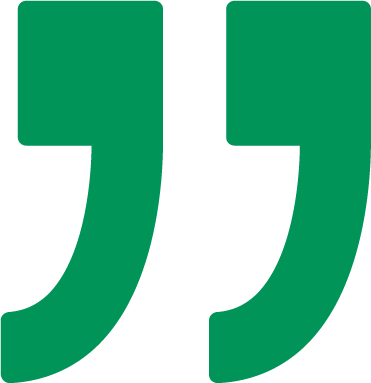 An ASTOR salesperson is a trusted advisor, not a door-to-door salesman.
Managing Staff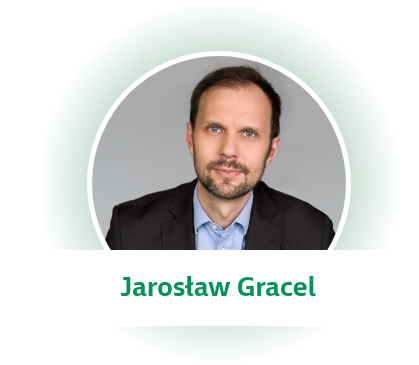 Chief Executive Officer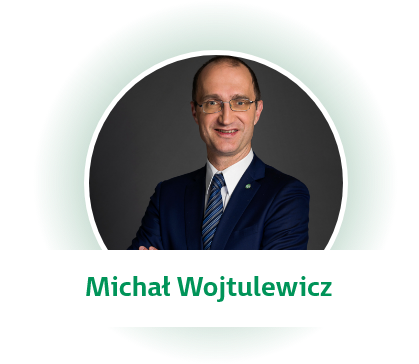 Chief Financial Officer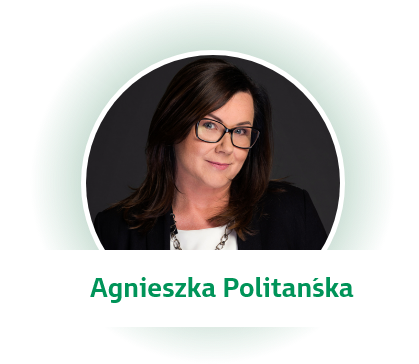 Chief People Officer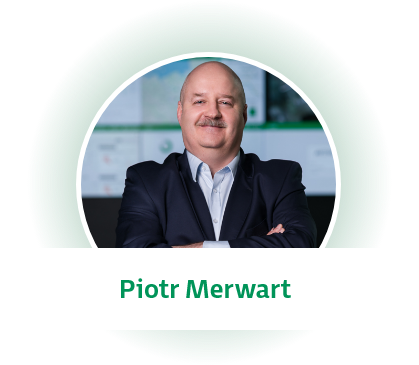 Director of the Intralogistics Department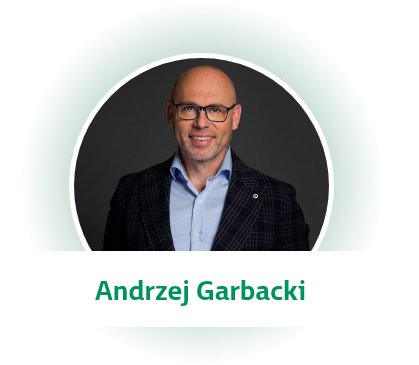 Director of the Robotization Department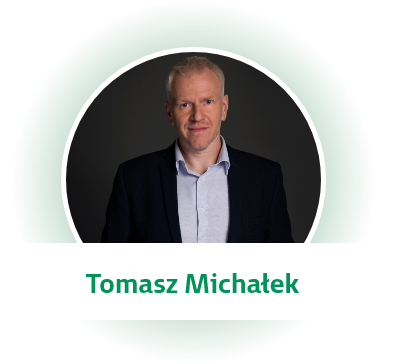 Chief Sales Officer
Visit our showrooms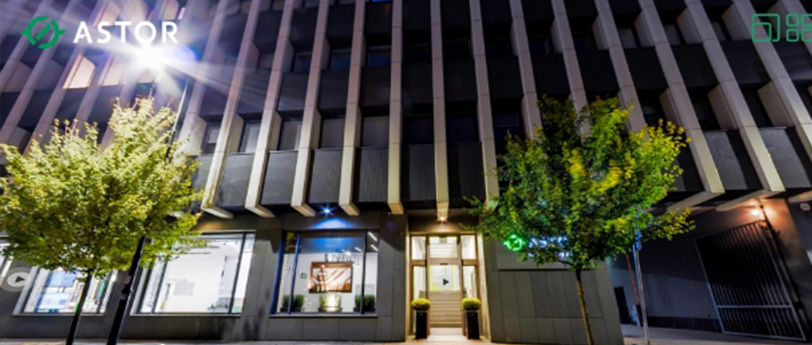 ASTOR Technology Park
ASTOR Innovation Room is an interactive exhibition of robotics and IT technology. The AIR shows the real production processes of palletizing and packaging carried out by robots.

Come and watch that robots are interesting for everyone.
29, Smoleńsk St., Kraków, Poland
phone: +48 12 428 63 00, info@astor.com.pl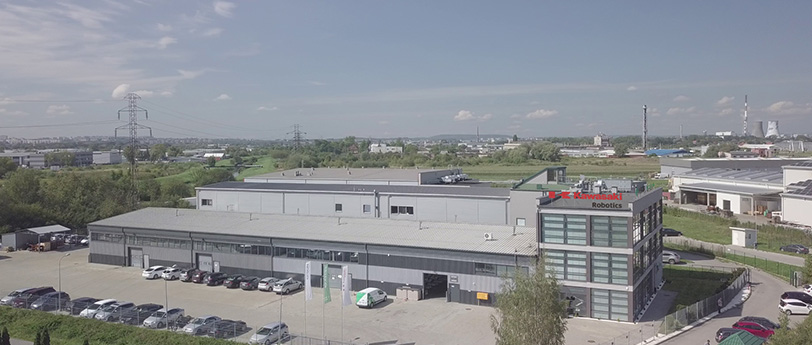 ASTOR Robotics Center
ASTOR Robotics Center is a new office building, warehouse and training facility established in 2019. It has approximately 1,600 m2 and is dedicated to robotization and robotic solutions from our portfolio.

It is also a space dedicated for our Partners to help them build and test their solutions based on Kawasaki Robotics and Epson industrial robots and MiR & Agilox autonomous mobile robots.
3, Feliksa Wrobela St., Kraków, Poland
phone: +48 12 428 63 06, arc@astor.com.pl
ASTOR in Poland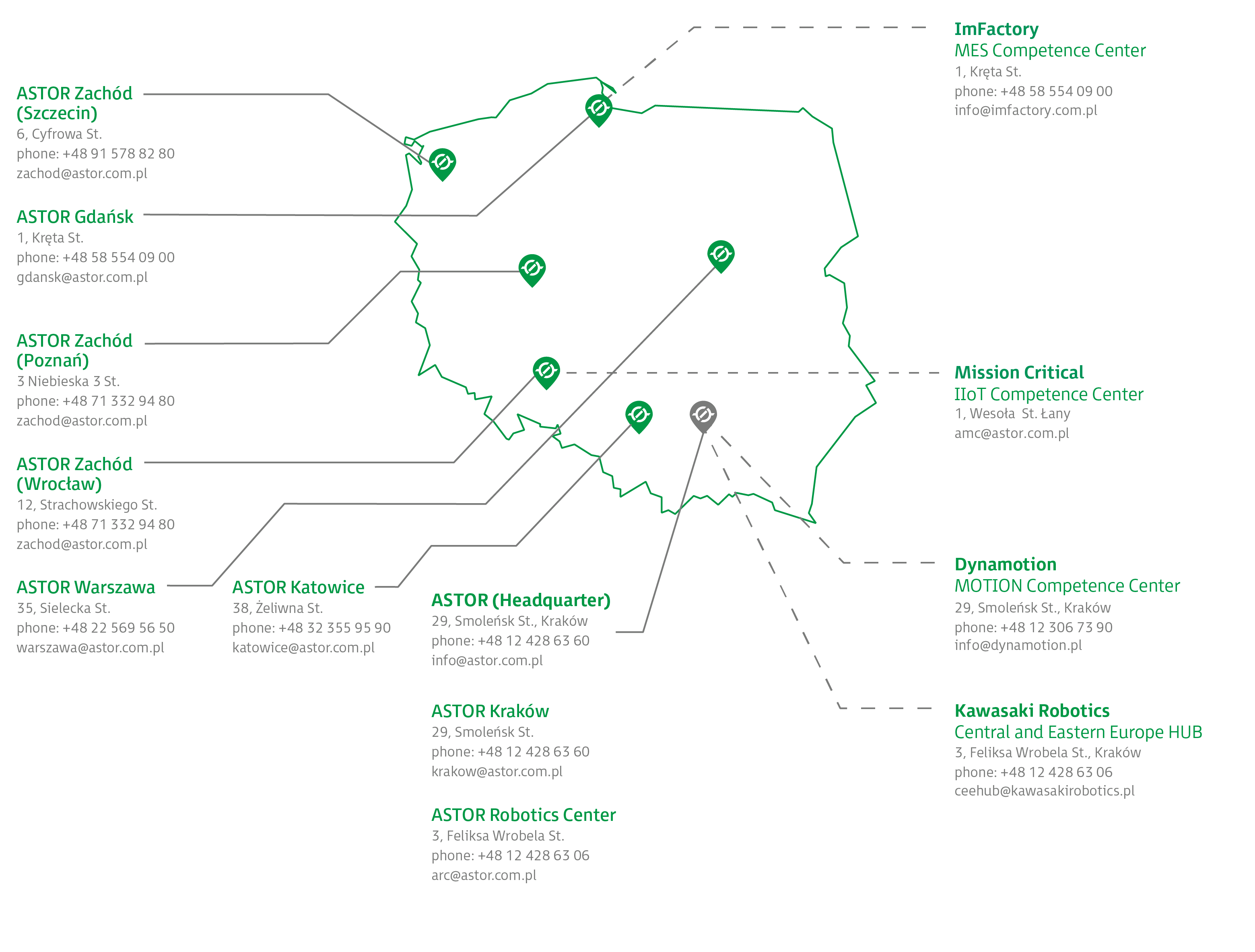 ASTOR Zachód (Szczecin)
6, Cyfrowa St.
phone: +48 91 578 82 80
zachod@astor.com.pl

ASTOR Katowice
38, Żeliwna St.
phone: +48 32 355 95 90
katowice@astor.com.pl


ASTOR Gdańsk
1, Kręta St.
phone: +48 58 554 09 00
gdansk@astor.com.pl

ASTOR Zachód (Poznań)
3, Niebieska St.
phone: +48 71 332 94 80
zachod@astor.com.pl

ASTOR Zachód (Wrocław)
12, Strachowskiego St.
phone: +48 71 332 94 80
zachod@astor.com.pl

ASTOR Warszawa
35, Sielecka St.
phone: +48 22 569 56 50
warszawa@astor.com.pl

ASTOR (Headquarters)
29, Smoleńsk St., Kraków
phone: +48 12 428 63 60
info@astor.com.pl

ASTOR Kraków
29, Smoleńsk St., Kraków
phone: +48 12 428 63 60
krakow@astor.com.pl


ASTOR Robotics Center
3, Feliksa Wrobela St., Kraków
phone: +48 12 428 63 06
arc@astor.com.pl


ImFactory
MES Competence Center
1, Kręta St., Gdańsk
phone: +48 58 554 09 00
info@imfactory.com.pl


Mission Critical
IIoT Competence Center
1, Wesoła St., Łany
amc@astor.com.pl


Dynamotion
Motion Competence Center
29, Smoleńsk St., Kraków
phone: +48 12 306 73 90
info@dynamotion.pl

Kawasaki Robotics
Central and Eastern Europe Hub
3, Feliksa Wrobela St., Kraków
phone: +48 12 428 63 06
ceehub@kawasakirobotics.pl


Contact us